EDUMAIL
Login to your school email.
FUSE
Our Donald PS FUSE page.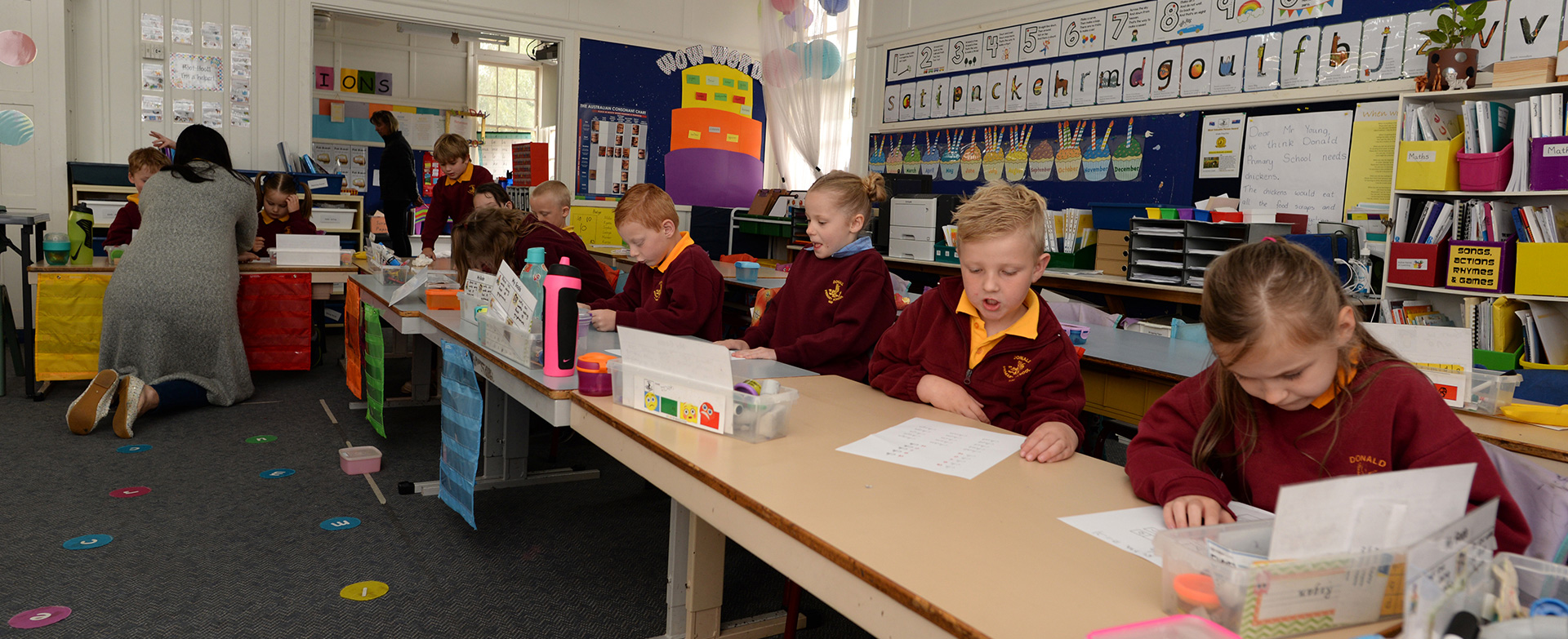 Our School
The Donald Primary School is a rural school of 89 students. All children are expected to develop the knowledge, skills, independence, and self-discipline necessary to achieve their personal best and 'Play the Game'. Our aim is to instil in our students the need to accept responsibility for their own learning and respect both themselves and others. These aims underpin our personal development values which ensure that each child has the confidence, skills and resilience to be a successful learner.
School values:
Encouraging, recognising, celebrating and rewarding achievement.
Treating children as individuals and building on their strengths and developing their weaknesses.
Providing high quality, innovative teaching and learning opportunities.
Valuing our staff and encouraging their professional development.
Maintaining the highest ethical standards and treating everyone fairly and equitably.
Striving for continuous improvement and promoting innovation.
Offering a diverse range of school programs and extra curricula activities.
Emphasising children being engaged and having fun in an organised, quality learning environment.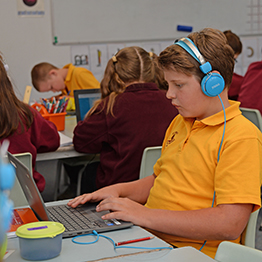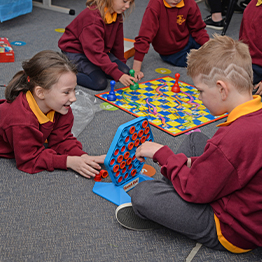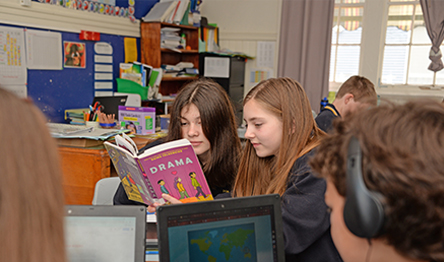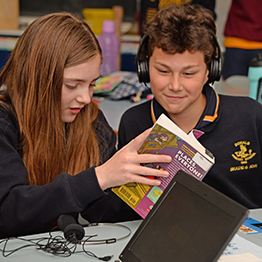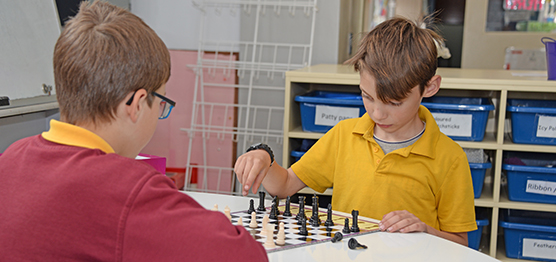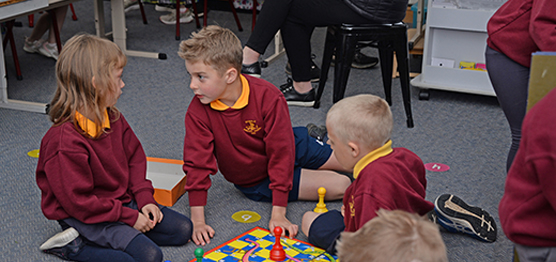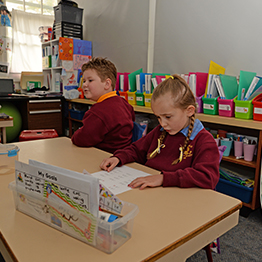 donald.ps@education.vic.gov.au
Donald Primary School acknowledges the Traditional Owners of the land where we work and live. We pay our respects to Elders past, present and emerging. We celebrate the stories, culture and traditions of Aboriginal and Torres Strait Islander Elders of all communities who also work and live on this land.